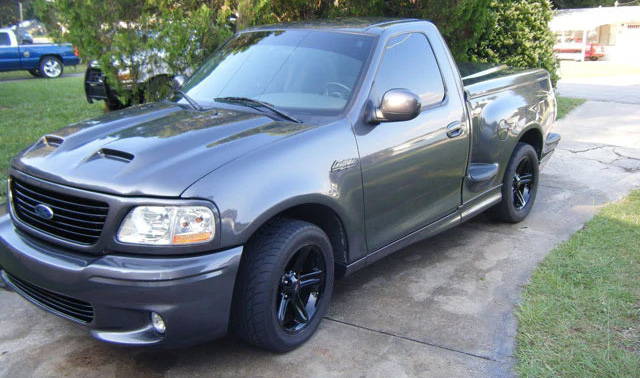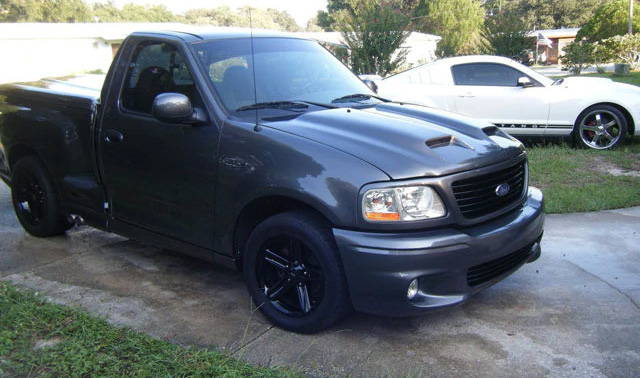 CHRIS'S 2003 FORD LIGHTNING
This is Chris's 2003 Ford Lightning. Of course such an iconic truck needs a horn just as iconic. That's when we knew the Shocker XL train horns were the perfect fit. Installed in the spare tire location using a custom bracket, you will find our Shocker XL. These insanely loud train horns are hand-tuned to sound exactly like a locomotive and are the loudest horns we manufacturer.
WORDS FROM THE OWNER
"The truck is a 2003. These horns are just crazy loud, I've owned this truck for 4 years and I have used the horns more times in the last 2 weeks then I ever did with the stock horn. These horn are the best thing I've bought for my truck and am glad that I went with a bigger package than I was first looking at. Thank you for an awesome product and support. Any more questions or pics you might need just feel free to ask."
SHOCKER XL SOUND SAMPLE: