A collection of all our help resources for your convenience.
Learn more about the company as a whole and the individuals that are apart of the team!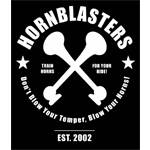 Here you will find a list of all of our logos! If there is a specific file type or logo not listed that you may need, reach out to us and let us know!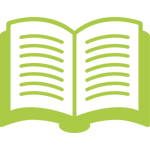 If there was something you didn't quite understand on our site this is the best place to look it up!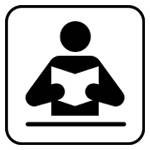 Get involved with the train horn community on the Train Horn Forms! Share stories, knowledge, photos, installs, or find an answer to your questions.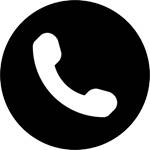 Want to know more about our company? Find out who we are and where we're located on our contacts page.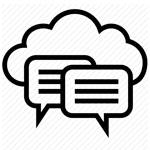 This section includes full-length instruction manuals for our most popular kits and stand-alone wiring & plumbing schematics.
Make sure to check out our blog!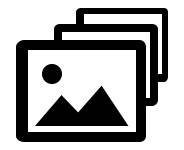 Here you can find a list of installations by vehicle brand and our video gallery!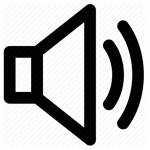 Our collection of audio samples of all the horns we have in stock. Compare the sounds so you can get the right sound your looking for.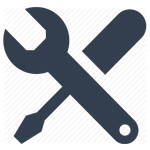 Find an installer near your area! Just enter your zip code and all installers will be listed near your location.
Here you will find all of our terms & policies!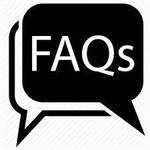 Have questions? Heres a list of the most commonly asked questions and their correct answers.