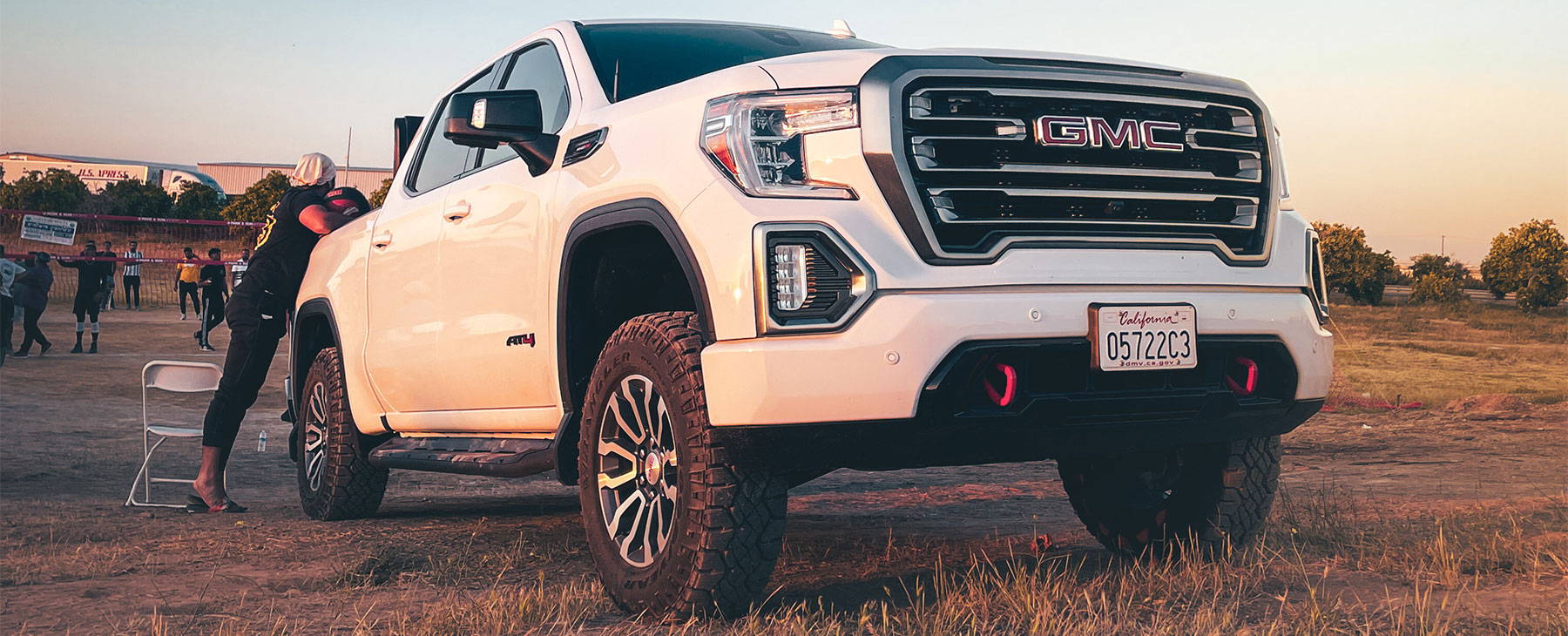 JAGJIT'S 2021 GMC SIERRA 1500 AT4
This is Jagjit's 2021 GMC Sierra 1500 AT4 that is equipped with one of our insanely loud train horn kits. Installed in the rear, in place of the spare tire, you can find our Conductor's Special 244K train horn kit. Utilizing our Spare Tire Delete bracket allows for a quick and easy install, to have you up and honking in no time!
The Conductor's Special train horn kits feature our insanely loud Shocker XL train horns. These horns are the loudest you can get without going with the authentic locomotive horns that we carry and they're hand-tuned to sound just like them! With a horn like this you have the power and tone of a locomotive at your fingertips. Ensuring that you have the loudness needed to warn any distracted drivers in your path!
SHOCKER XL SOUND SAMPLE: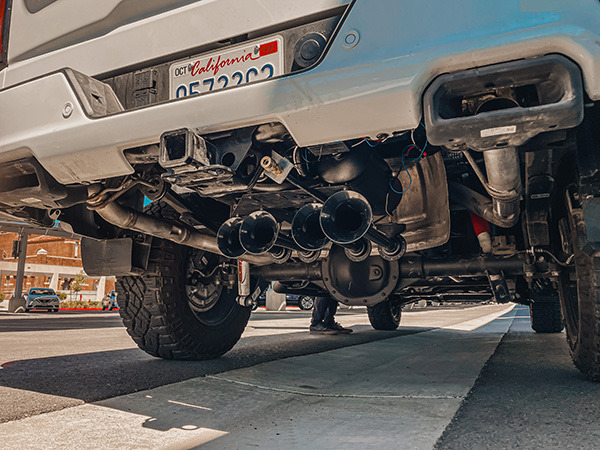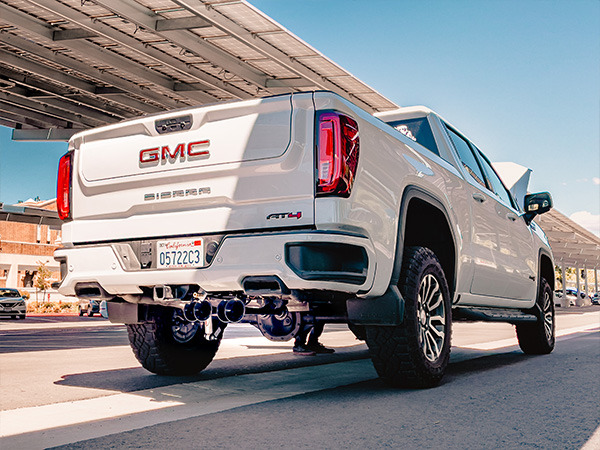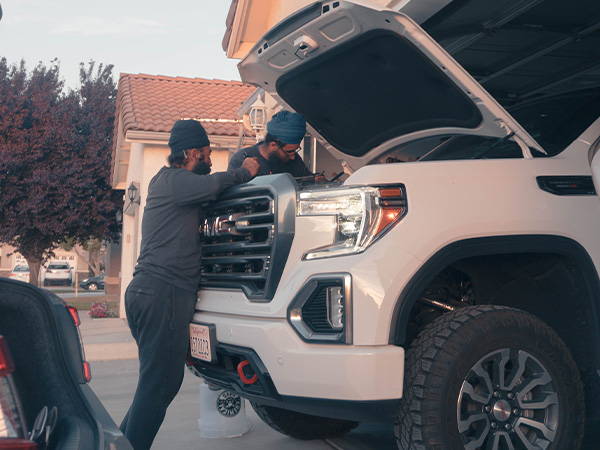 CONDUCTOR'S SPECIAL 244K SPARE TIRE DELETE KIT