KYLE'S 2016 DODGE RAM 3500
Kyle Ebey's Custom 2016 Dodge 3500 Cummins is what we would call a sleeper. While it is obvious this beast is custom built from the top down, this elegant beauty doesn't try to be flashy. That only lulls you into a false sense of security when he blasts you with not just one, but two authentic locomotive horns! The real show is when you take a peek underneath the truck and see the all -purple custom Powdercoat work, with a pair of Nathan AirChime K3 Train Horns blending right in with the rest of the build, proving that when done right, a train horn kit can be a work of art!
Do you want a train horn kit like Kyle's? Pick up our Nathan Airchime K3 540 Train Horn Kit to give your ride the same exact horn with a powerful fast-fill onboard air system!
NATHAN AIRCHIME K3 SOUND SAMPLE: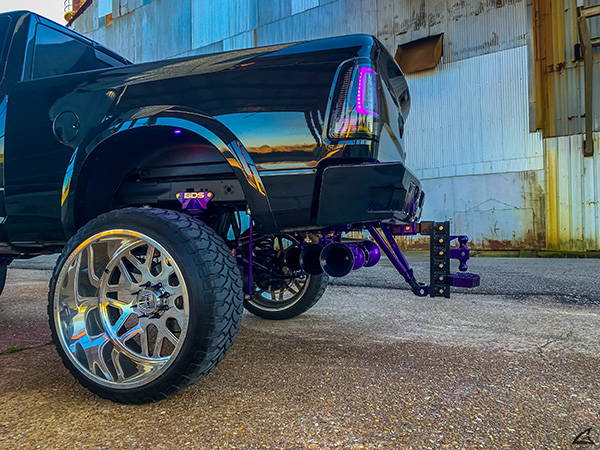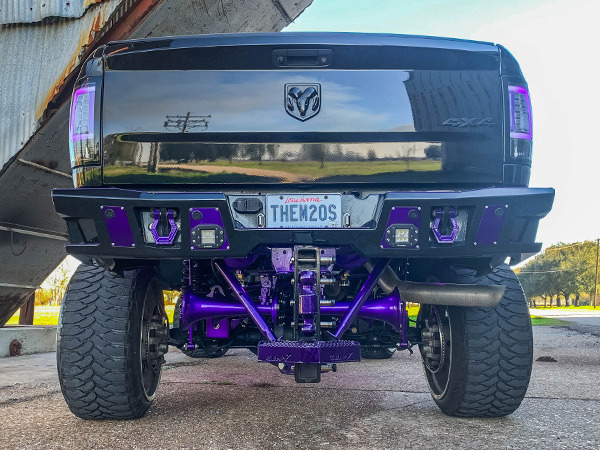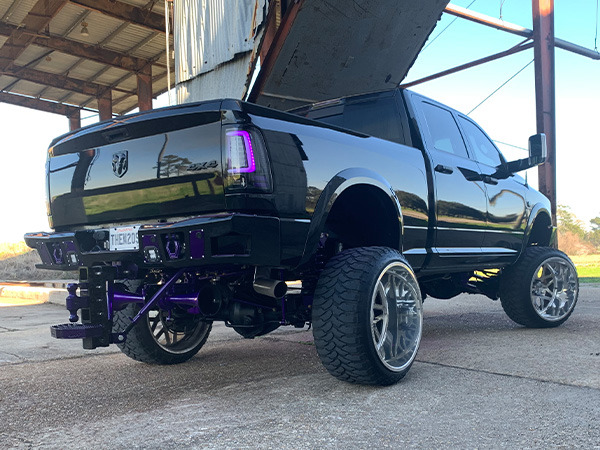 NATHAN AIRCHIME K3 540 TRAIN HORN KIT