NICHOLAS'S 2016 CHEVROLET SILVERADO 2500HD
Built for the 2018 Sema Show, Nicholas's 2016 Chevy Silverado 2500HD showcases some of the most well known brands in the industry. Underneath the rear in the spare tire location you will find one of our almighty Nathan Airchime K5's. These cast aluminum horns come off of retired locomotives and produce the loudest and most authentic train horn tone on the market. Nothing beats the real deal that has been tested for years on end through rough conditions on the top of a locomotive.
These horns go through a rigorous reconditioning process where they are stripped down to bare metal. Each horn receives all new hardware, internals, and a new black protective finish. These steps ensure they arrive looking and sounding good as new.
NATHAN AIRCHIME K5 SOUND SAMPLE: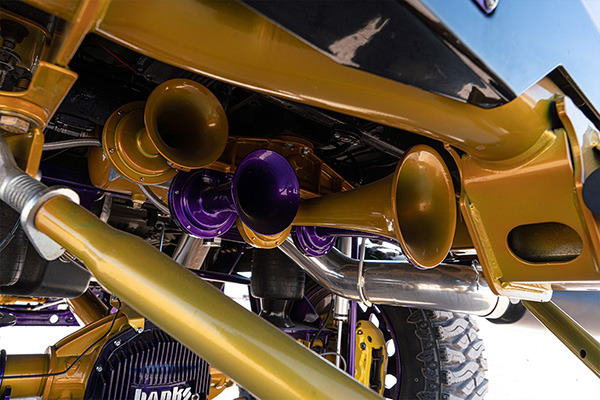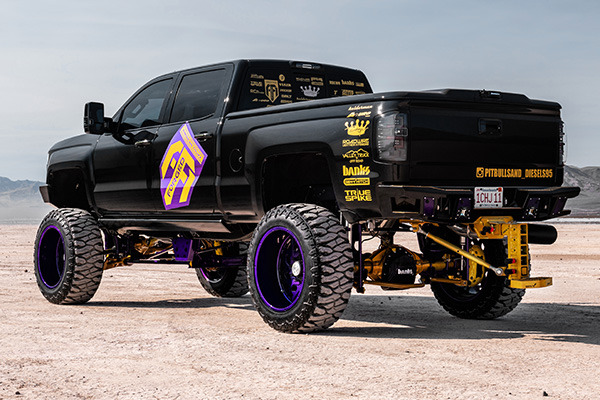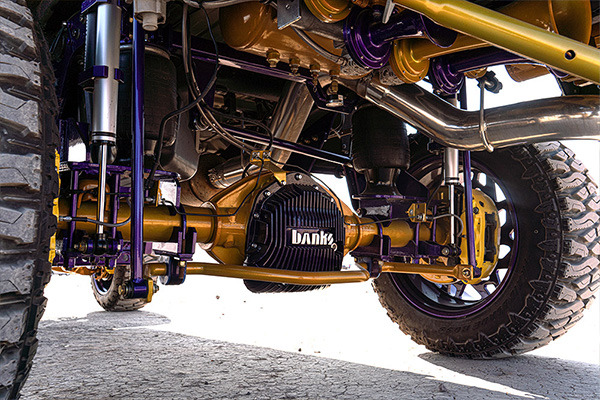 NATHAN AIRCHIME K5LA TRAIN HORN